"Now Offering Veterinary Care from the Comfort of Your Own Home"
COVID-19
Keeping your furry friends healthy
All of us here at the Animal Hospital of Stoney Creek understand the importance of the cuddles and snuggles our furry babies provide us and how important it is that our pets stay healthy. We are doing our best to provide you with the level of care that you are accustomed to. We have provided the online consultation service in an effort to keep your four legged baby as healthy as possible, while following the mandate of the province that keeps everyone safe at home. We are grateful to be able to continue to help everyone and are so thankful for your ongoing support! Thank you for being part of the Animal Hospital of Stoney Creek family!
Our mission at the Animal Hospital of Stoney Creek is to understand your pets needs and provide accurate guidance and advice. We can help you with numerous concerns, from puppy and kitten advice to behavioural and dietary consults to end of life discussions. We can also assist with determining the urgency of a situation and help to decide whether your pet requires immediate care or whether you can wait to see your regular veterinarian or alternatively provide some management at home.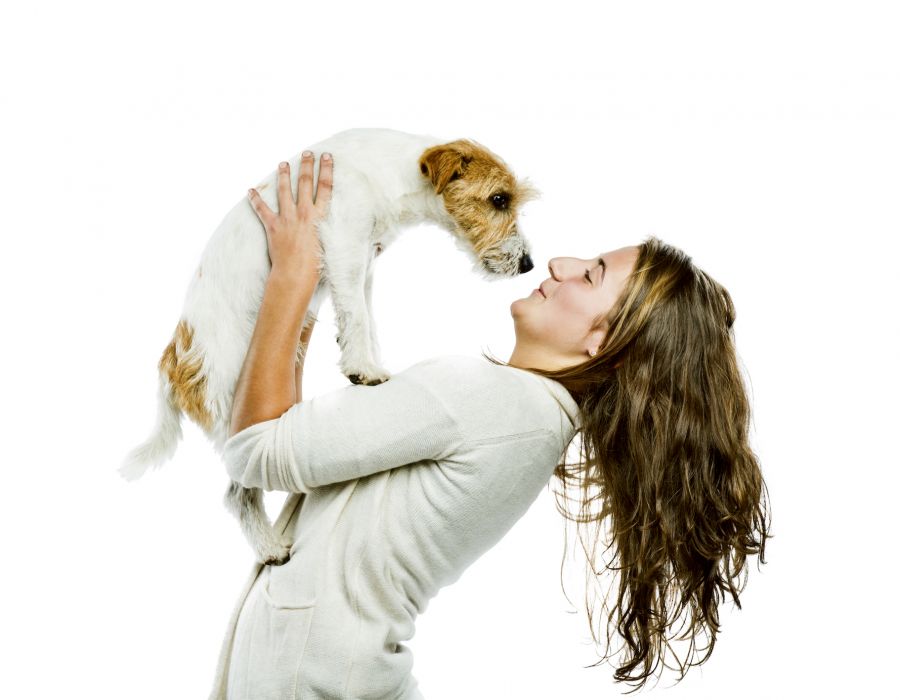 "Meet with a Veterinarian or RVT via Message, Phone, or Video"
Book a Consultation
Book a one-one-session via video, phone, and message with a Veterinarian to handle your needs
About Animal Hospital of Stoney Creek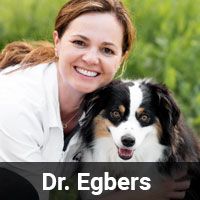 To us, the most important thing is that your pet receives the highest quality veterinary care possible. And the only way to do that is to treat your pet like an individual. Because the truth is – every pet is different. Every pet has unique environmental and genetic influences. And good veterinary medicine should be about treating a case as accurately and compassionately as possible. That's just what we aim to do here.
How Our Platform Works
It's extremely easy to use our consulting platform. Follow the simple steps below!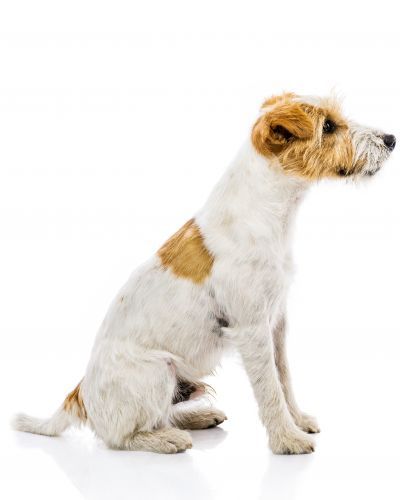 Sign-Up
Get started with our platform by clicking the 'Register' button in the top right corner. There is no fee to sign-up!
Schedule Appointment
Once in the application, select your preferred communication channel (video, phone, or message) and select an available time slot. For messages, a time slot is not needed and our experts typically respond in 24 hours.
Communicate with your Expert
Our unique communication system provides a high quality video chat with an expert within the browser on your phone or desktop, no app install required! If you don`t have camera, our experts will call you on the phone!
Communicate with your Expert
Our experts provide a written summary of your consultation that`s available for you viewing at any time.